Leffe wants to be the go-to beer for meals in Italy. A challenging dream for a Belgian beer, in a country where food and wine traditions are strong. So how could we convince Italians to switch wine for Leffe at the dining table?

We worked with the makers of Masterchef and produced the first one minute and first Instagram native cooking show.


And launched a massive 360" full funnel campaign with a single minded message, "Double the Taste with Leffe".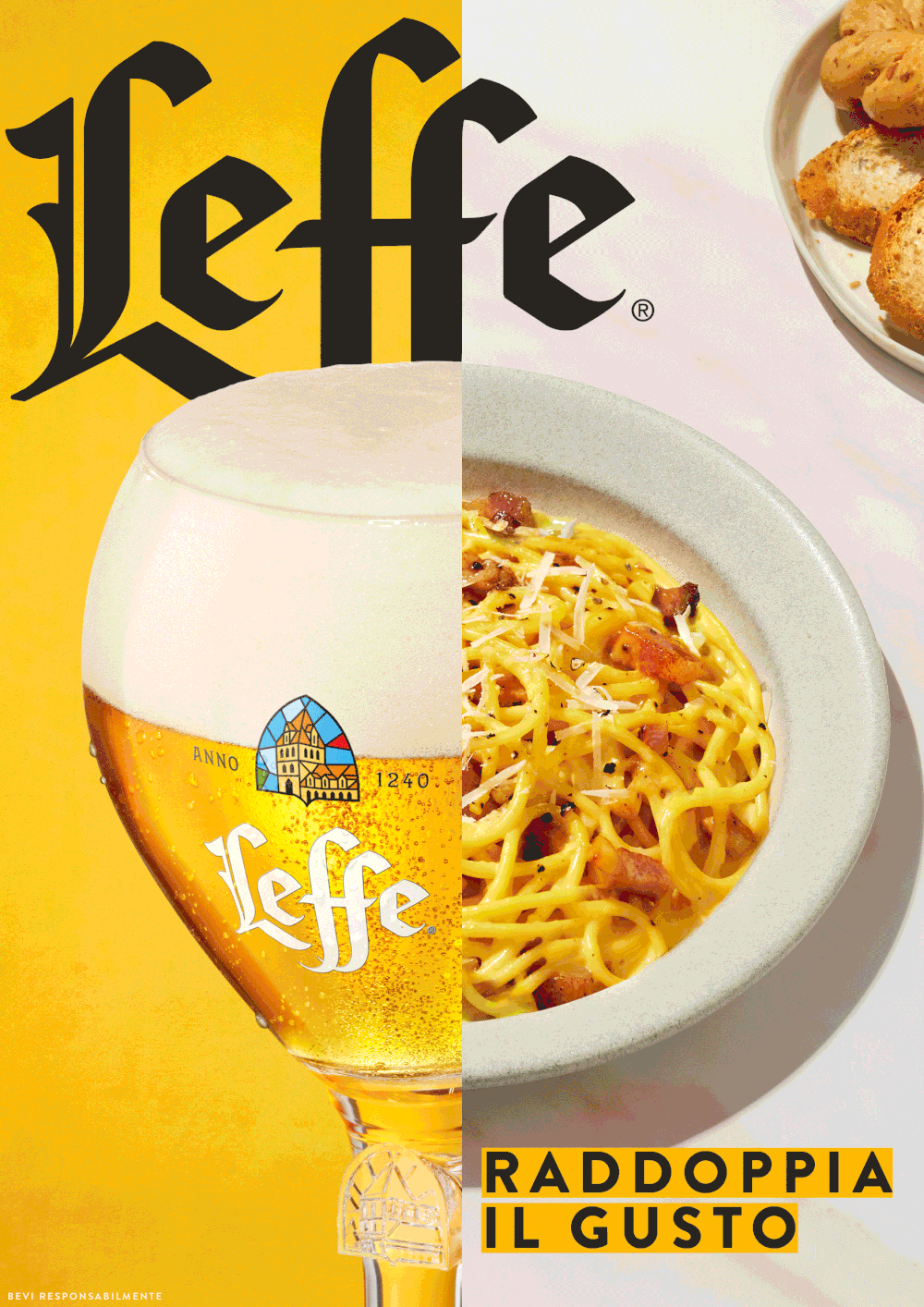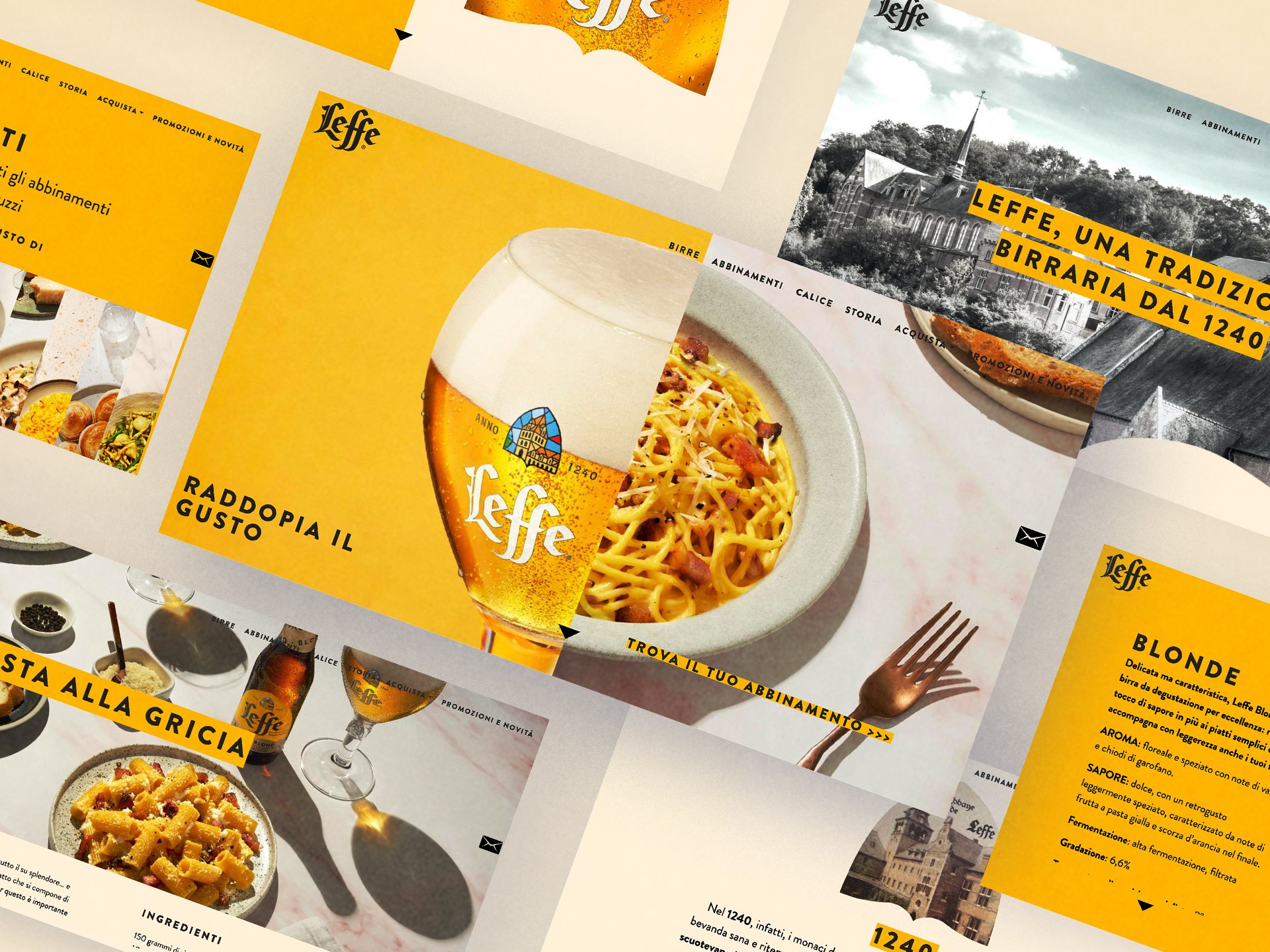 CD: Pansy Aung, Creative: Lorenzo Marri, Art Direction & Design: Barbara Coelho, The Leffe Kitchen: Socially Powerful