To mark a decade of support for independent record stores, we decided to create a campaign based around a 10th Birthday Balloon.



Witty lines and a record motif were sprayed onto balloons in true Punk DIY and given to shops and vinyl fans to show their support.



We also created the event's new logo with designer Hamlet Auyeung. This was then subsequently applied to all new communications and a range of branded merchandise.


Creatives: Pansy Aung & Senan Lee, Designers: Pansy Aung, Senan Lee & Hamlet Auyeung
---

We love Record Store Day and decided to support SOHO's record stores by creating a poster campaign in which the independent shops and restaurants of SOHO could use to promote their fellow independent record stores.


'Pizza' Illustrated by Toby Leigh
'Breast' Illustrated by Jordon Cheung
'Button' Illustrated by Dave Anderson
'Coffee' Illustrated by Paul Bower
'Liquorice' Photographed by Dave Dye
'Ramen' Illustrated by Chris Gilvan Cartwright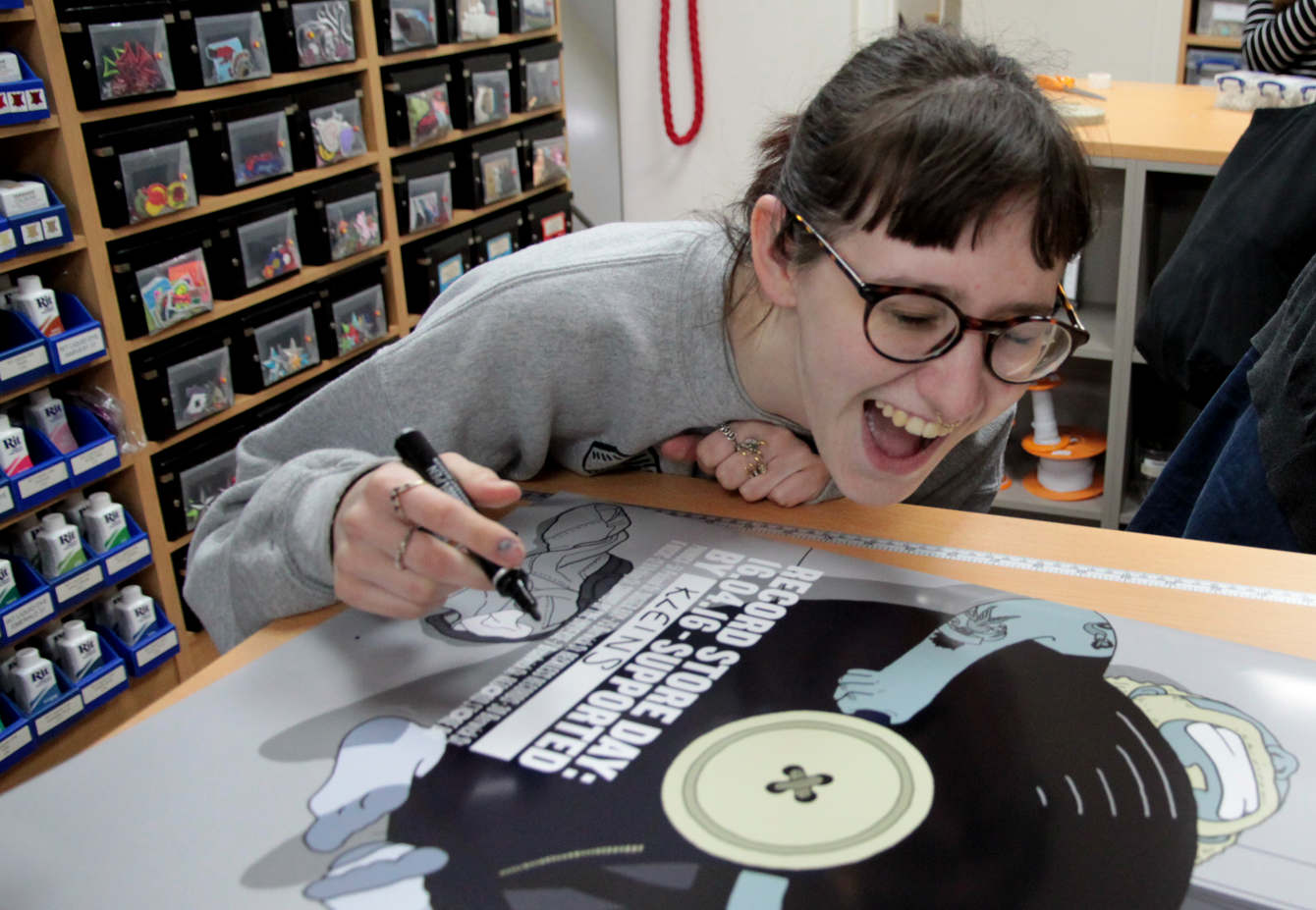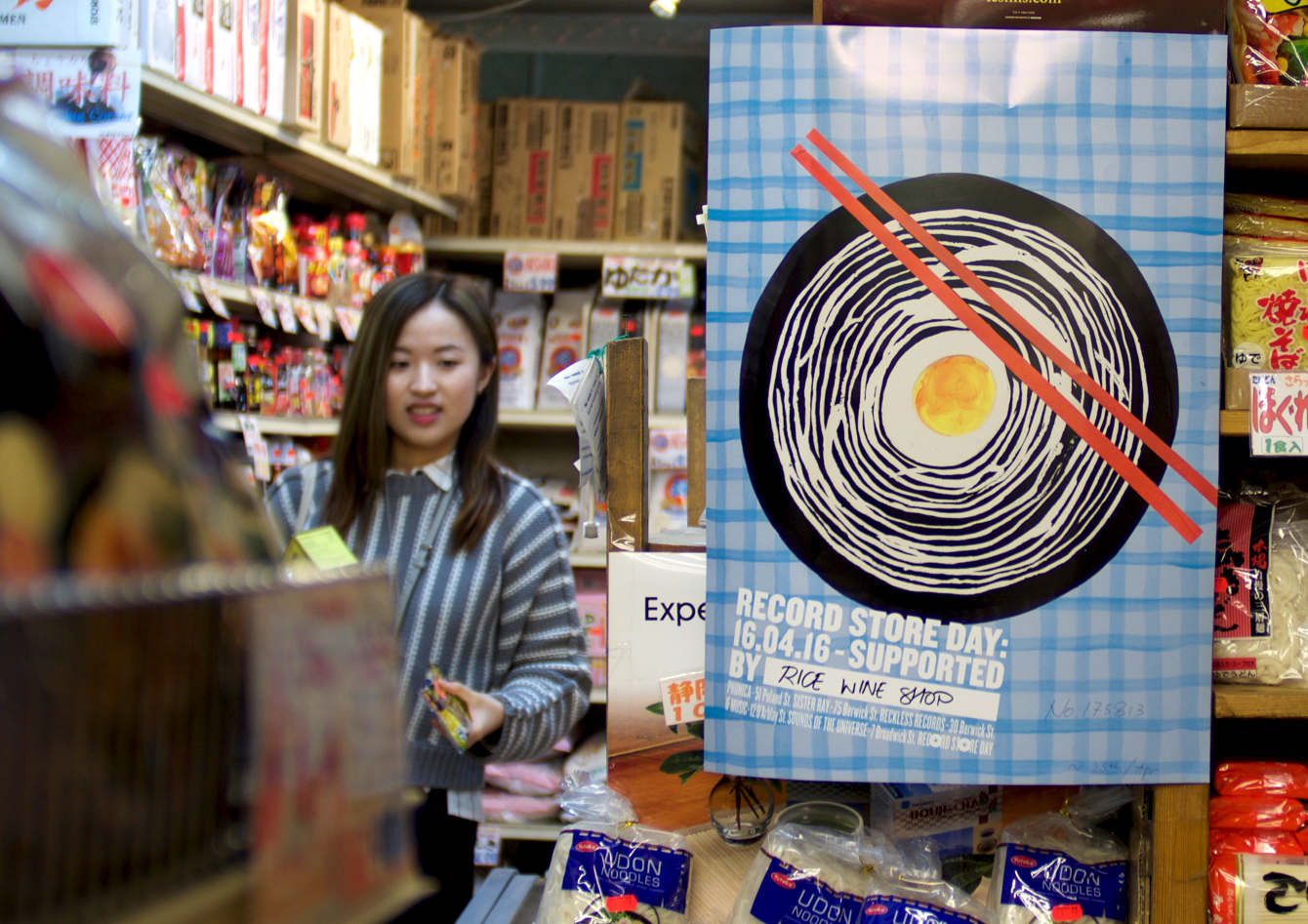 Creatives: Pansy Aung & Senan Lee